Harnisch-Lacey Dance is a multi-award winning dance company creating uniquely crafted performances and participation projects driven by movement and physical expression.
BREATHTAKING
Stuttgarter Nachrichten
Times of sheer genius from the dancers
Fringe Review
SPIN is an intense, full-on and fast-moving forty minutes
Fringe Guru
* * * *
Broadway Baby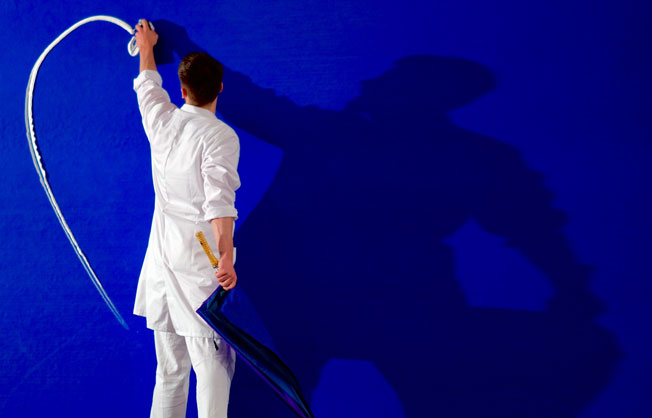 Photos from all our performances
Also part of Harnisch–Lacey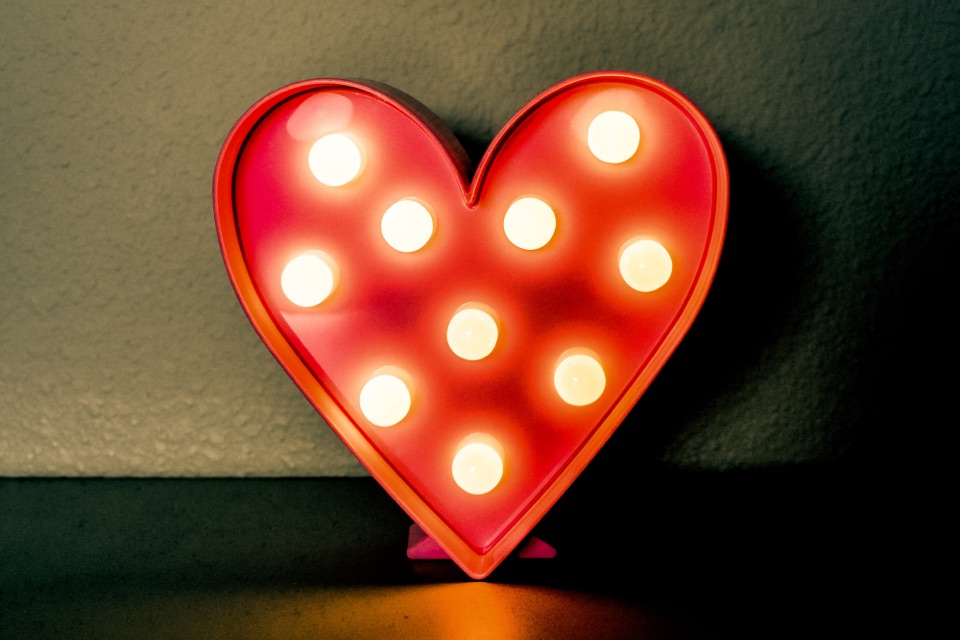 Health & Wellbeing
Harnisch-Lacey Dance is providing bespoke and meaningful dance and wellbeing projects for different age groups.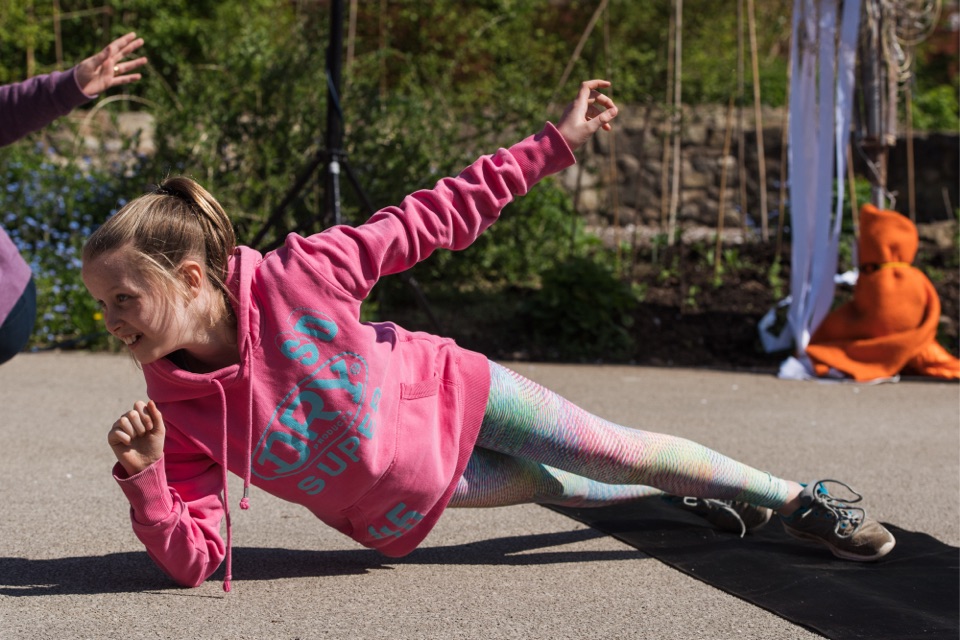 Education
Harnisch-Lacey Dance is providing fun, life-enhancing and innovative participation projects for people of all ages and abilities.