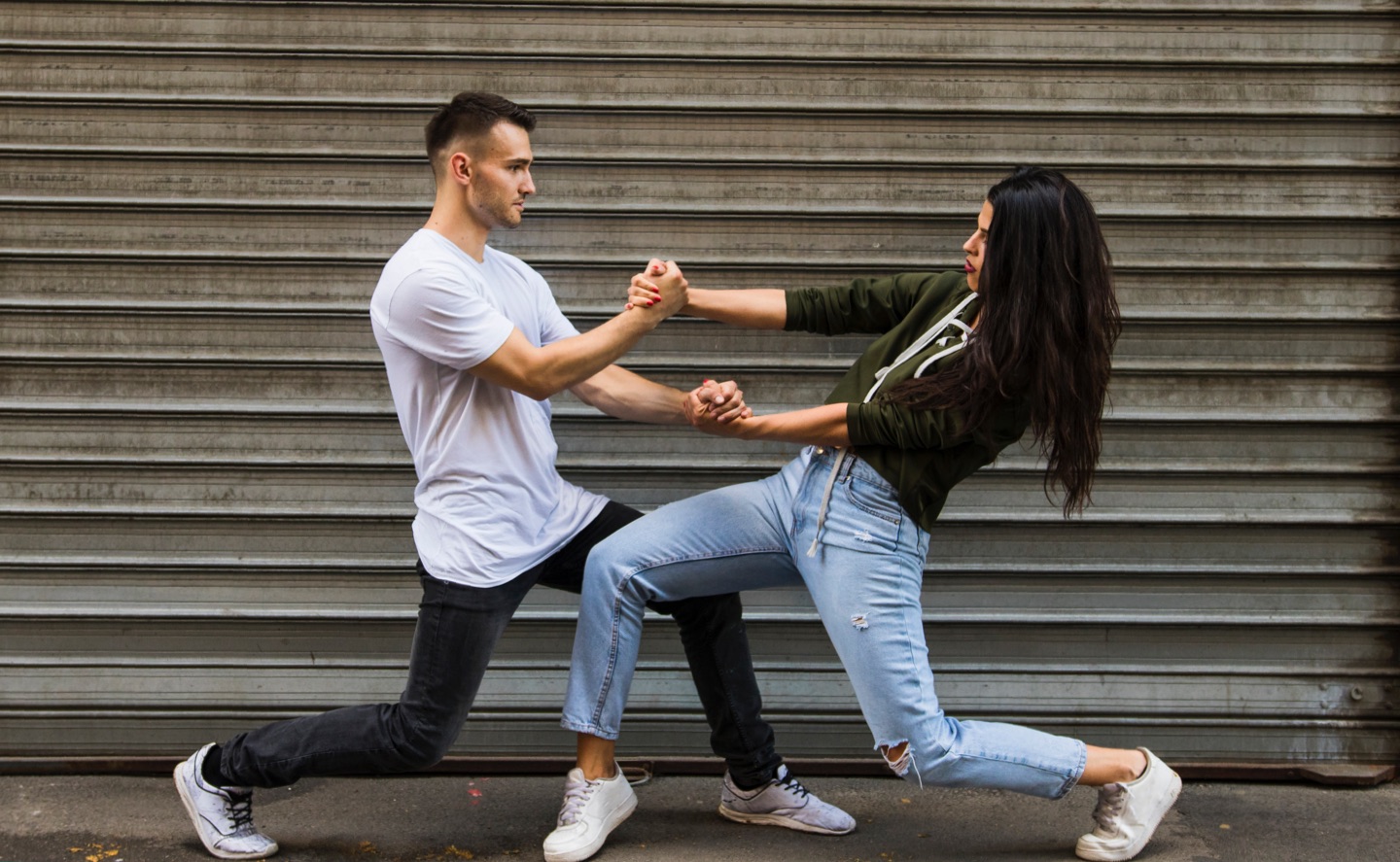 With over 15 years of experience Harnisch-Lacey Dance has built a strong reputation for providing fun, life-enhancing and innovative participation projects for people of all ages and abilities. Harnisch-Lacey Dance offers workshops and residencies for schools, higher education settings and community organisations.
Our director, Sandra Harnisch-Lacey has worked extensively as a Creative Agent on the Lead Creative School Scheme, creating bespoke creative learning projects in schools and has worked with over 9 primary schools in South Wales to date. This scheme is commissioned by The Arts Council of Wales in partnership with Welsh Government.
Please get in touch for more information.
Testimonials
Just wanted to say what a great evening of energetic committed dance we witnessed last night from both the youth groups and professional dancers. Congratulations to all involved.
Truly fabulous. Such dedicated dancers and teachers. Well done to all.
Adults commenting on the impact from Company Classes
— Really enjoyed it

— Was a welcoming environment to learn new styles

— Inspirational and something to aim for

— Excellently led. Challenging yet enjoyable
Adults commenting on the impact from workshops:
— Great for confidence to be able to dance at a higher level

— Fantastic- great class and workshop

— A real challenge but fantastic!
Youth commenting on the impact from workshops:
— It was really fun, challenging and it was different to what I have done before.

— Amazing and very energetic

— I loved it. It was something different and new for me